Get Hired !
Download Our Guide To Ace
Your Security Guard Interview
Security Guard Jobs Board 2022
Available Security Guard Jobs In Canada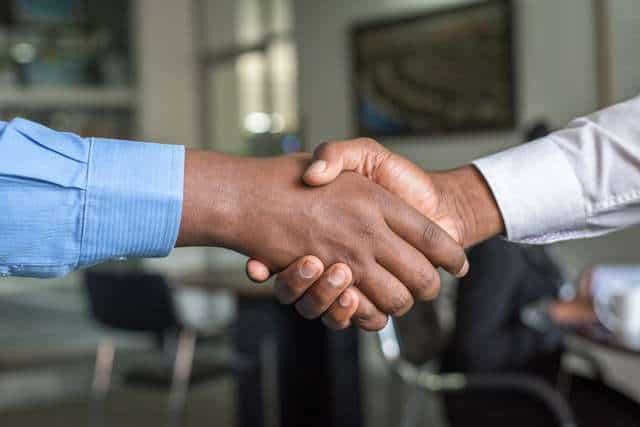 To help you with your goal of becoming a security guard in Canada we have teamed with ZipRecruiter to provide the following search functionality which will allow you to search for any security guard job just by entering a few pieces of information.
We also regularly post job listings to our Twitter feed and also on our Facebook page.
Good luck with your job search and we would love to hear how you did. Contact us by using the contact form located here.
Last Updated on January 4, 2022