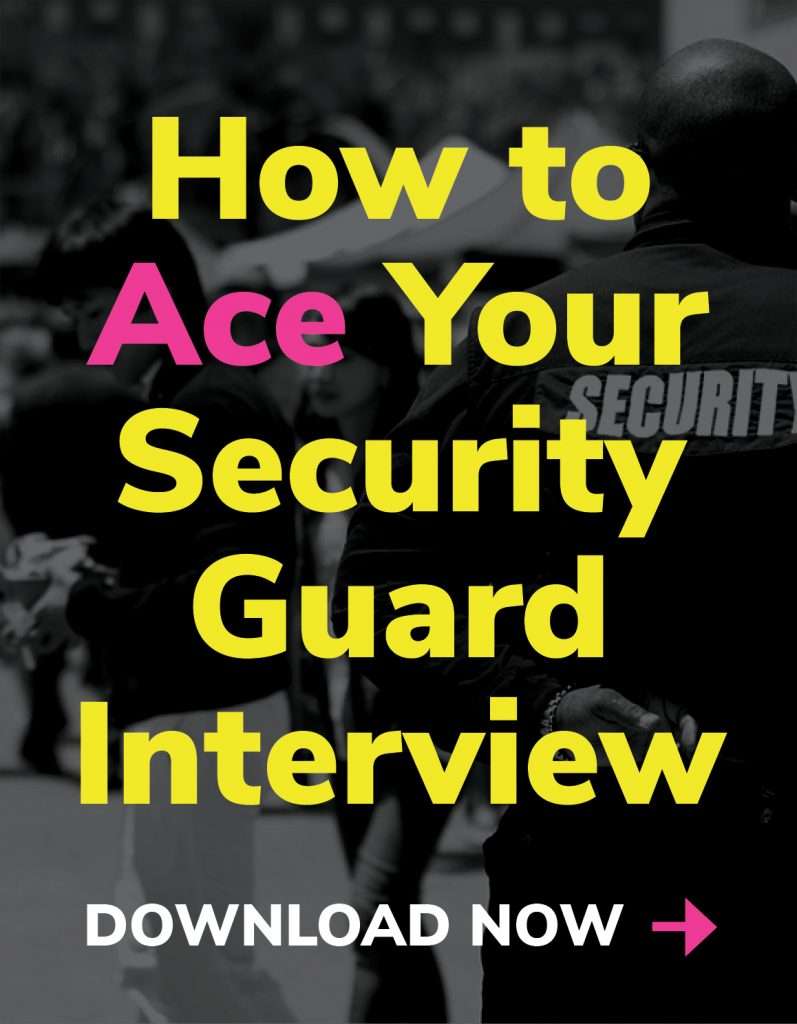 Going for a job interview?
The job interview is your chance to impress the company and can be a very stressful time.
Get this helpful guide on how to impress the interviewer and land the job!
PEI Security Guard Training – Provincial Requirements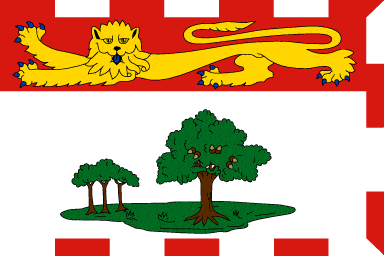 Introduction:
To help you navigate thru the requirements for this highly sought-after occupation we've created a comprehensive guide on PEI security guard training.
The Private Investigators and Private Guards Act managed by Prince Edward Island Justice and Public Safety Firearms Office require that all individuals conducting private investigations and/or security guard duties are licensed.
Under The Private Investigators and Security Guards Act, every private guard shall wear a uniform while acting as a private guard.
The PEI Justice and Public Safety department provides this definition of security personnel as "
a person who for hire or reward provides security services with respect to persons or property including protection services by use of guard dogs."
PEI Security Guard Licensing Requirements
Applications for a license shall be submitted to the Department of Justice, Security Programs Office on the prescribed form. Applicants applying for a private investigator, private guard, or armed guard license must:
be at least 18 years of age;
be a Canadian citizen or a person legally entitled to work in Canada;
not be an active regular member of a police service with peace officer status;
have no disqualifying criminal history.
PEI Security guard training
Currently, there is no mandatory training or testing required.
Expiry & Renewal:
Every license and renewal of a license, other than a temporary license, expires on the anniversary of the date of issue unless sooner suspended or revoked by the Minister.
Price & Payment:
Application fees for licenses are payable to the "Minister of Finance and Municipal Affair" by cheque or money order. Application fees for licenses are processing fees and are non-refundable and non-transferable. (No tax is charged).
The cost of the license application is $30.
Can a security guard use the following equipment?
Batons/Nightsticks
While batons are not considered prohibited weapons, security guards and private investigators should not use or carry batons, truncheons, nightsticks, billy clubs or any similar item as a weapon. Possessing or using this equipment could place an individual in violation of the Criminal Code.
Firearms
No, individuals licensed under The Private Investigators and Security Guards Act may not carry any type of restricted weapon.
Handcuffs
The use of handcuffs, although not specifically prohibited, should be closely monitored by your employer. As a general rule, only a minimum level of force may be used to restrain a person being lawfully placed under arrest. You must know that any other application of force is an unjustified assault and may lead to a charge under the Criminal Code.
Oleoresin Capsicum (OC) Spray (Pepper Spray)
No, security guards and private investigators are prohibited from the possession/use of pepper spray as it is a prohibited weapon under the Criminal Code.
Security Guard Identification Regulations
No security guard while on duty shall have in his possession or display any evidence of authority except his uniform and the prescribed identification card issued under this Act.
Every security guard while on duty shall carry on his person the prescribed identification card issued to him under this Act and shall produce it for inspection at the request of any person.
Every security guard shall, while acting as a security guard, wear a uniform that indicates he is acting as such.
Last Updated on Sep 16, 2023