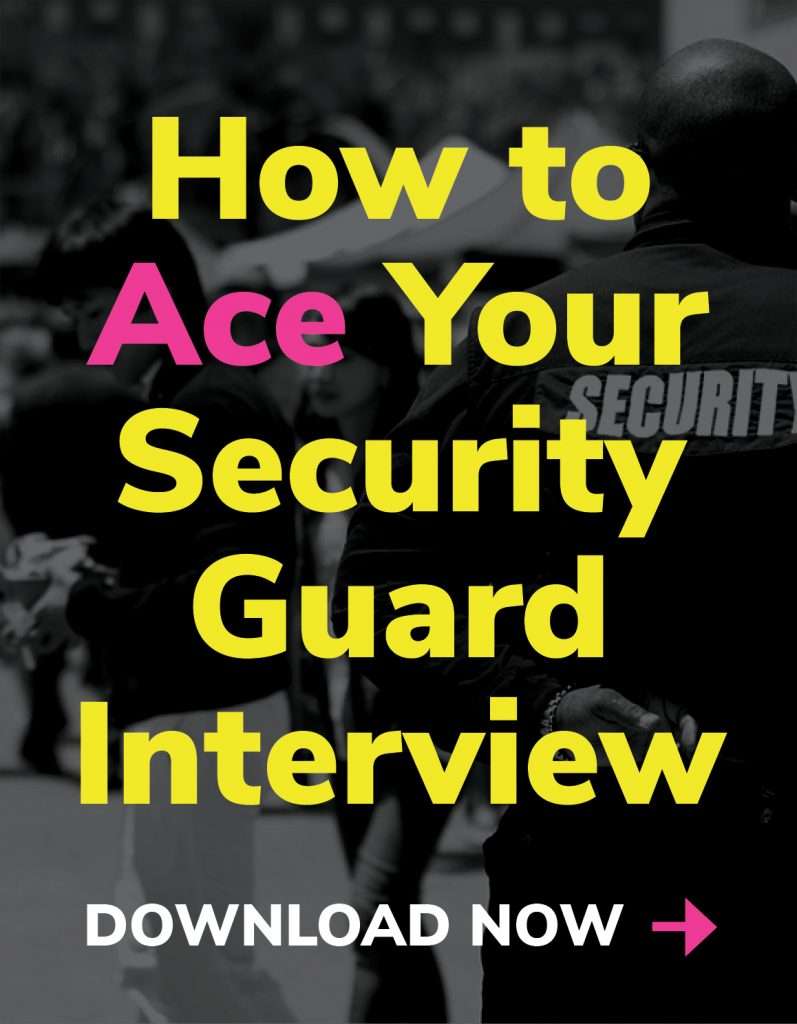 Going for a job interview?
The job interview is your chance to impress the company and can be a very stressful time.
Get this helpful guide on how to impress the interviewer and land the job!
How can we help you?
We are here to help!
Have questions about a course?
Not sure if you are eligible to get a security guard license?
Have questions about how to apply?
Drop us a message and we will answer your questions in less than 24 hours. (Usually much less).
Maybe this will help …
Our Top Training courses
our Most visited course pages
Last Updated on Oct 19, 2023