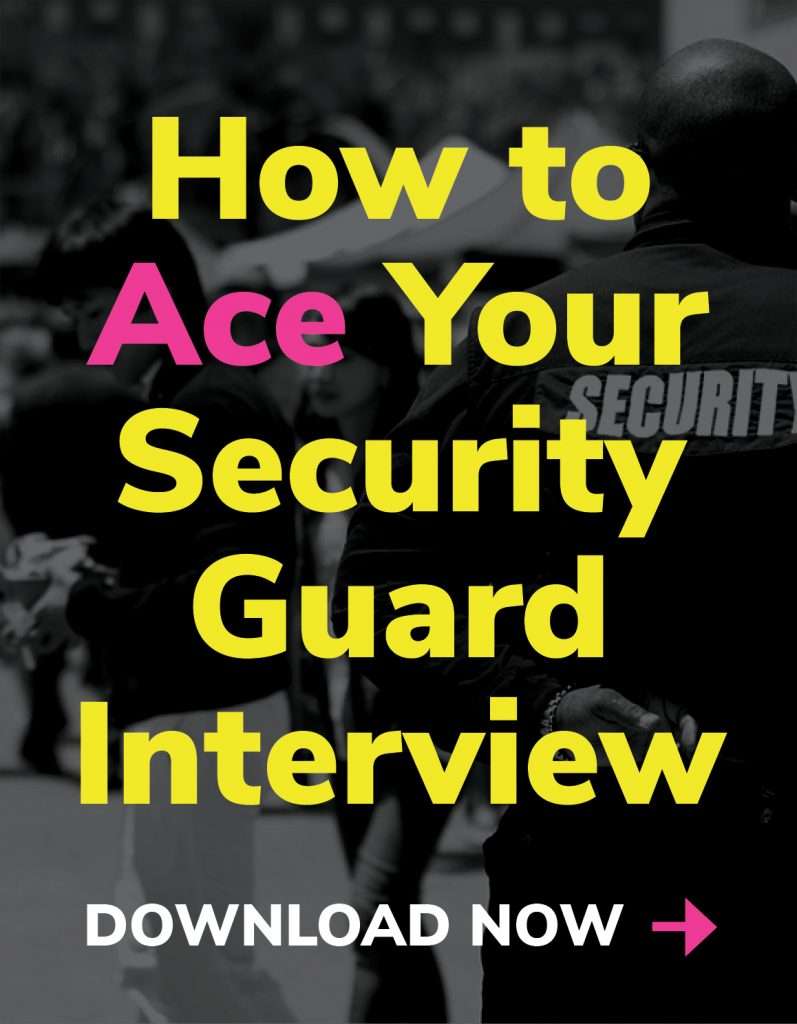 Going for a job interview?
The job interview is your chance to impress the company and can be a very stressful time.
Get this helpful guide on how to impress the interviewer and land the job!
NFLD Security Guard Training – Provincial Requirements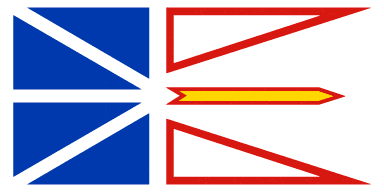 Introduction
As in other areas of the country, the demand for trained security officers is on the rise. To help you navigate thru the requirements for this highly sought-after occupation we've created a comprehensive guide on Newfoundland security guard training.
Security Services through the Consumer Affairs Division regulates licensing of individuals and corporations who provide clients with private investigation and security services for the purposes of protection or gathering information.
Under the Private Investigation and Security Services Act the Security Programs department is responsible for oversight, licensing, and compliance for the security, investigator, and locksmith services industries in Newfoundland.
Ministry of Justice and Solicitor General defines a security guard as "a person who, for hire or reward, guards or patrols for the purpose of protecting persons or property and includes a person who:
on behalf of his or her employer, supervises and inspects security guards while they are guarding or patrolling; or
accompanies a guard dog while the dog is guarding or patrolling"
Under the Private Investigation and Security Services Act, individuals working in the security, investigation, and alarm services industry must be licensed. Working without a license is an offence under the Act and may result in fines or court appearances.
Applicants for individual licenses must meet basic licensing requirements and the Newfoundland security guard training qualifications before applying to receive a license. Individual licenses are issued for a 1-year term and are subject to the terms and conditions of the Act, Regulations, and Policy. Applicants should familiarize themselves with these documents and their rights and responsibilities under the legislation.
A temporary license may be issued to an agent to act as a private investigator for a period not to exceed 4 months in a 12-month period and the issue of the temporary license shall not be subject to proof of successful completion of a Newfoundland security guard training course or examination
Individual licenses are portable, meaning the license remains with the individual when they change jobs and enables the individual licensee to work for more than one company if they choose to do so. Individual licensees, not their employers, are responsible for applying for, renewing, and maintaining their licenses.
Newfoundland Security Guard Licensing Requirements
At least 19 years of age
A Canadian citizen or legally entitled to work in Canada
Successful completion of the Newfoundland security guard training requirements (see Training below for more information) for the class(es) of licence being sought
Submit along with the application a criminal record screening certificate or a letter of conduct. If the applicant has a criminal conviction the application must be accompanied by a previous conviction/finding of guilt report. Applicants who are licenced in another province can submit a copy of their resident province licence in lieu of a screening certificate or letter of conduct. A person shall not hold a licence as an agent where the person has been found guilty or convicted of an offence under the Criminal Code that the Administrator considers relevant to his or her fitness to act as an agent and a Pardon has not been granted in respect of the discharge or conviction.
An applicant for a security guard agent licence shall provide proof of successful completion of an approved Newfoundland security guard training course. An applicant who has not completed the Newfoundland security guard training course may be granted a licence which is subject to enrolment in an approved training course within four months of licensing and successful completion of the Newfoundland security guard training within twelve months of licensing
Fees
Individual licenses are issued for a 1-year term. The cost is $30 per term.
Uniform Regulations
A security guard shall, while on duty, wear a uniform which
(a) shall not resemble nor be easily confused with the uniforms of the Royal Canadian Mounted Police or the Royal Newfoundland Constabulary;
(b) must display on the sleeves of all visible dress at the shoulders the words "security guard" or "security" in clear legible letters not less than 9.1 millimetres in height woven into the fabric of the uniform or of a patch securely attached to it in such a way as to be legible whether in combination with other letters or symbols.
Last Updated on Sep 16, 2023