Becoming A Security Guard In Canada: Your Complete Step-By-Step Guide
Becoming a security guard in Canada offers a profoundly fulfilling and dynamic career path.
Whether you find yourself working in healthcare, commercial buildings, post-secondary institutions, aviation, or an industrial setting, this profession presents a unique opportunity to positively impact the lives of others and contribute to a safer, friendlier world.
Yet, the benefits of becoming a security guard in Canada extend far beyond the altruistic aspects.
This profession also holds immense potential for personal growth and development. As you delve into this role, you'll gain invaluable skills, experiences, and specialized training.
Effective communication, de-escalation techniques, and robust problem-solving abilities are just a few of the capabilities you'll master.
Importantly, these skills are highly transferable, opening doors to diverse industries and paving the way for future career advancements.
To embark on this journey, you must fulfil specific requirements and undergo specialized training.
If you are a veteran, read why employers think veterans make great security personnel.
If you're considering becoming a security guard in Canada, here's a comprehensive, step-by-step guide to help you navigate the path ahead.
Step 1: Becoming A Security Guard In Canada Basic Requirements
To pursue your goal of becoming a security guard in Canada there are several fundamental requirements must be met.
First and foremost, you must be at least 18 years old and, 19 years old in some provinces, possess a clean criminal record, and have legal eligibility to work in Canada.
Generally, to secure an entry-level position as a security guard, a high-school diploma is a prerequisite.
Step 2: Complete the Required Training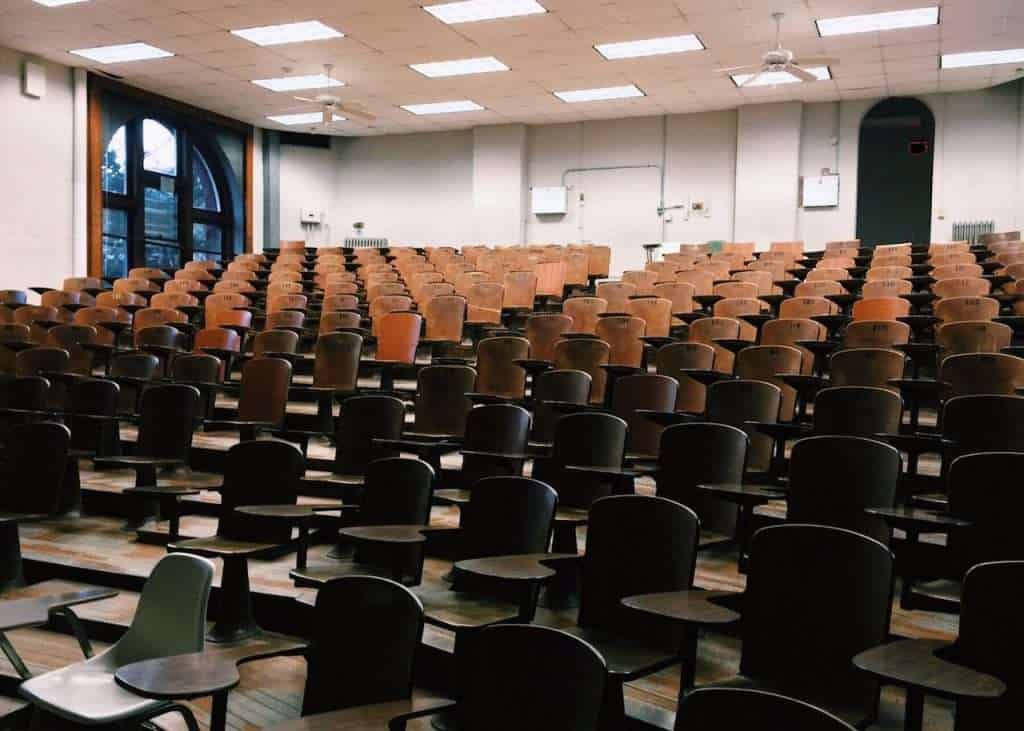 In Canada, aspiring security guards must undergo specific training and obtain a license.
The training program necessary for licensure may vary based on your location and the specific type of security work you intend to pursue.
Typically, completion of a designated number of hours in 'Basic Security Training (BST)' is mandatory.
To access the approved training programs, please visit our province-specific training pages (listed below).
We also have some city-specific guides available for Toronto, Winnipeg, Edmonton and Brampton and we will be adding more.
These pages list all available courses for your province, including the mandatory basic security course (if required), guiding you toward obtaining your security guard license.
Step 3: Obtain A Security Guard License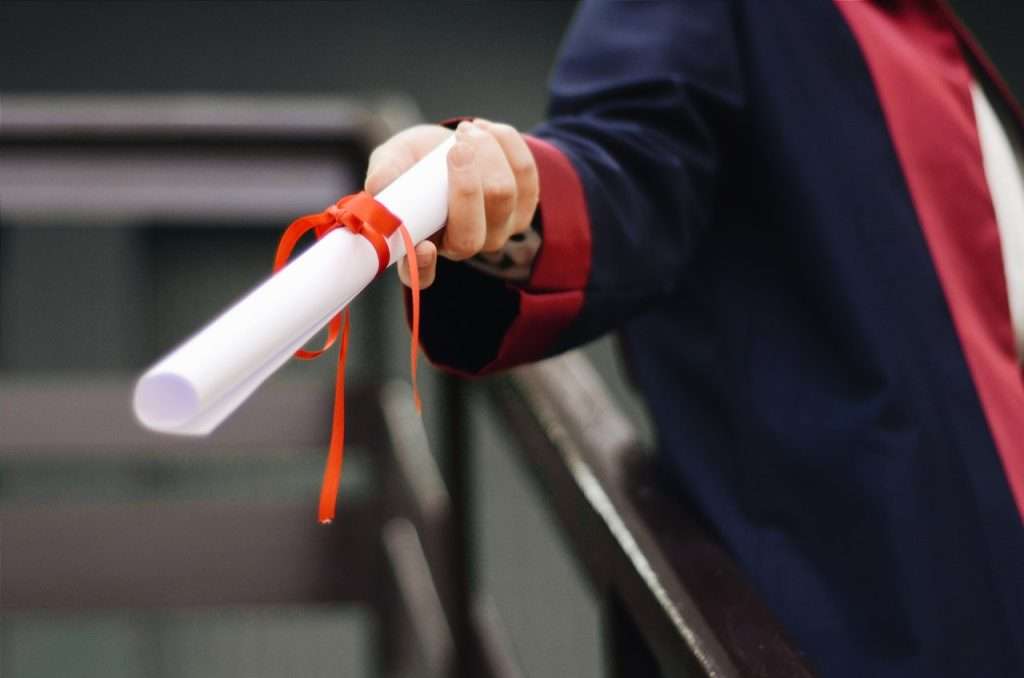 After successfully completing your training and fulfilling any required assessments, the next step is to secure a security guard license from the relevant government agency.
The specific agency responsible for issuing licenses may differ based on your location (refer to the provided links for details).
To obtain the license, you'll be required to submit proof of completing the necessary training, pass a comprehensive background check, and pay the applicable licensing fee.
Once your license is granted, licenses are only valid for the province they were issued, ensuring full compliance with legal requirements for working as a security guard in Canada.
Security Guard Fees:
The cost of becoming a security guard in Canada may vary depending on the province you are in.
The total expenses can be broken down as follows:
Basic Security Training (BST): The cost for BST ranges from $99 to $300, plus applicable taxes.
Test Booking: Booking the required tests usually costs between $60 to $80, plus taxes, based on the province.
Security License Application: The application fee for the security license typically falls within the range of $75 up to $100, including taxes, varying by province.
Uniform and Equipment: Additional expenses for uniforms and equipment, such as duty belts, flashlights, boots, etc., could amount to approximately $200 to $500. However, it's important to note that some or all of these costs may be covered by the employer. Costs may vary based on the specific requirements of each site, as some locations may demand more equipment than others.
Step 4: Find A Job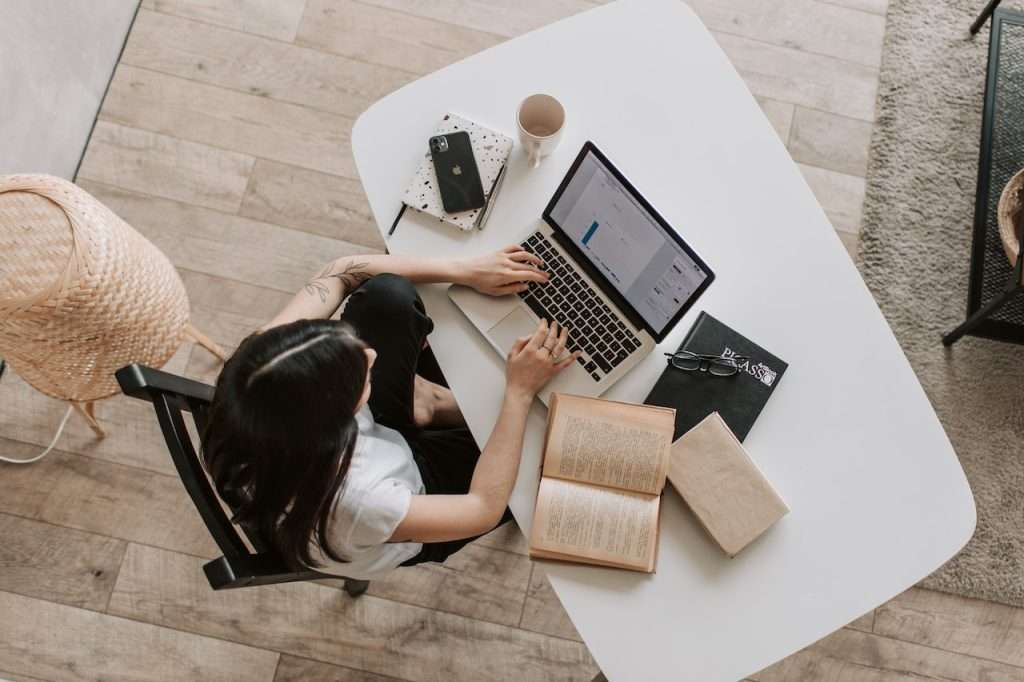 Congratulations on obtaining your security guard license! Now, it's time to kickstart your job hunt.
While the physical copy of your license might take some time to arrive, ensure you acquire a digital copy promptly. This way, you can start applying for jobs without delay.
During the application process, focus on showcasing your training and any pertinent experience you possess in your security guard resume.
Employers value capable individuals for this demanding role, so highlighting your qualifications is crucial.
Emphasize your readiness to handle the responsibilities associated with being a security guard.
Furthermore, considering additional training such as First Aid/CPR/AED (if not required to be licensed) and conflict resolution is highly recommended.
With your qualifications and dedication, you'll be well-positioned to secure a rewarding and fulfilling position in this field.
To stay updated on job opportunities, follow our Twitter feed at https://twitter.com/guardtrainingca and join our Facebook page at https://www.facebook.com/GuardTrainingCanada/.
We regularly post valuable insights, industry news, and job openings to help you in your quest to become a security guard in Canada and have a fulfilling security career.
By engaging with our social media platforms, you'll gain access to exclusive content and connect with a community of security professionals.
With your qualifications and dedication, you'll be well-positioned to secure a rewarding and fulfilling position in this field.
Remember, maintaining an active presence on our social media channels can not only enhance your job search but also provide valuable resources to support your growth as a security guard.
Step 5: Maintain Your License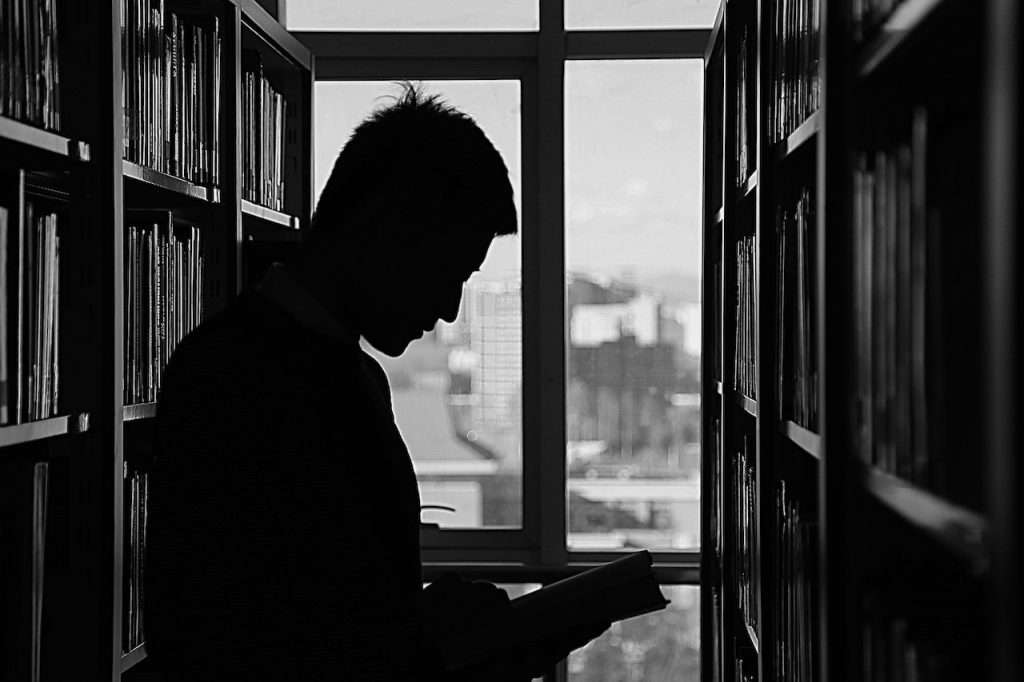 To ensure the continuity of your license, it's essential to undergo periodic renewals.
The specific renewal requirements might differ based on your location (refer to step 2 links for details).
However, generally, you'll be expected to complete ongoing training and pay a renewal fee.
Remaining informed about the latest training prerequisites and diligently maintaining your license is crucial for your success in this profession.
By staying up-to-date and fulfilling the necessary obligations, you can continue to excel in the field of security guard work.
Set Yourself Up For Success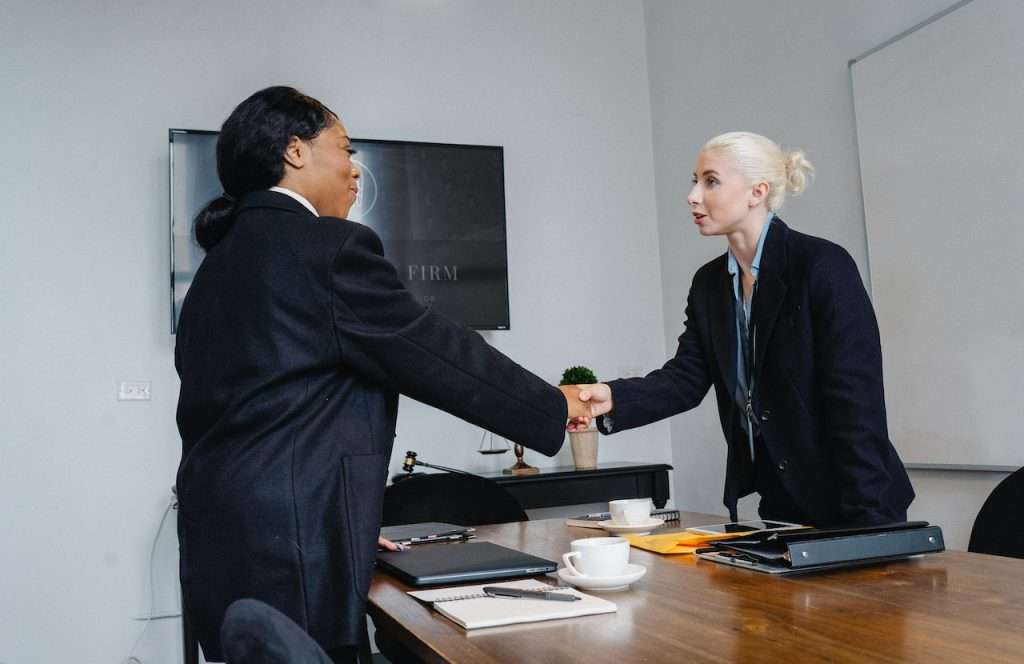 Embark on a career that offers both community impact and personal growth by becoming a security guard.
It can be the beginning of an exhilarating and rewarding journey.
Read our article on How To Be a Better Security Guard for ways to excel in your new career.
Explore our government-approved training courses to start your career journey on our careers page.
Stay informed about Security Guard Training in Canada and the fascinating world of security by exploring our blog.
Discover the exciting possibilities that await you in this dynamic field.
Last Updated on Sep 22, 2023